You do your life. We do your plan.
Holistic estate planning centered around your unique life events.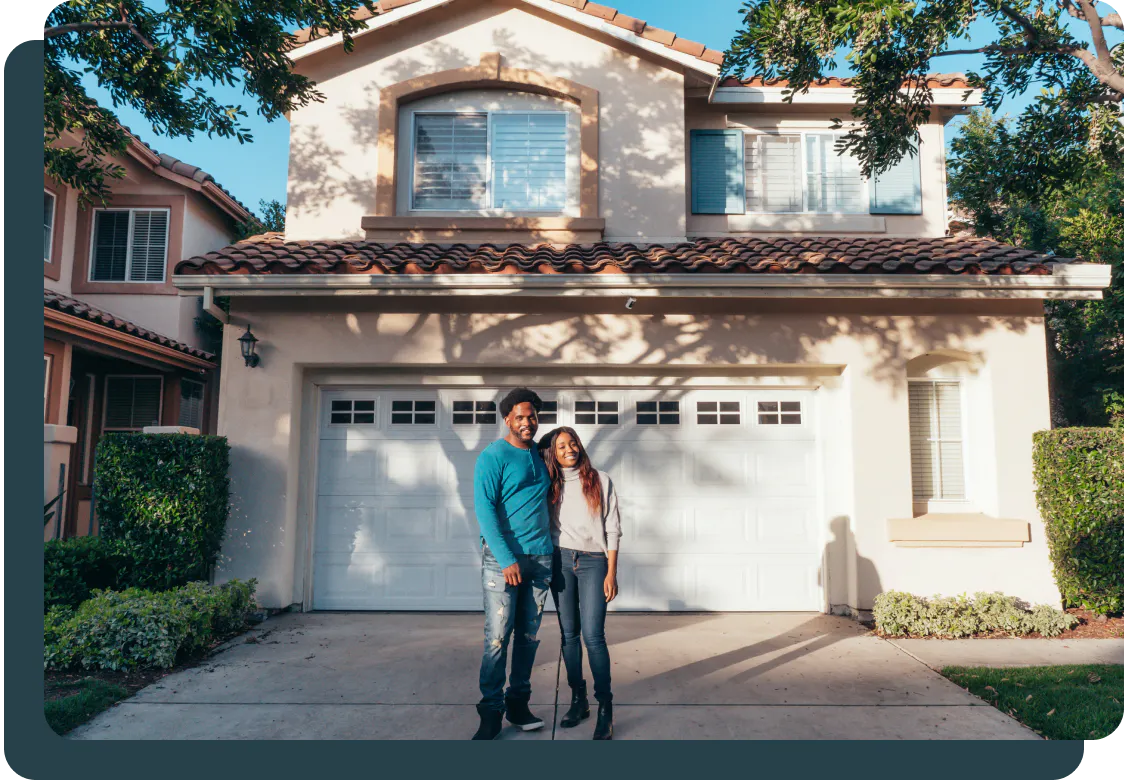 We're here for the long term
A lasting relationship with Estate Done Right means having a trusted advisory team on your side to ease the burden of any life challenge you may be facing – both expected and unexpected.
How your assets will be distributed to carry out your wishes, and limit tax liability. Appoint a role in the management of your estate.
Durable Power of Attorney
Appoint a person to handle financial and healthcare decisions for you if you cannot make those decisions yourself.
Ensure all tax disputes and will-related questions are handled properly, without undue time and complications.
Define how your estate will be distributed, who will care for minor children, and more. As wills are subject to probate, our attorneys ensure that your document is error-free.
Control assets now, and care for loved ones down the road. An attorney will assist with selecting the assets to include, and ensure the proper documents completed.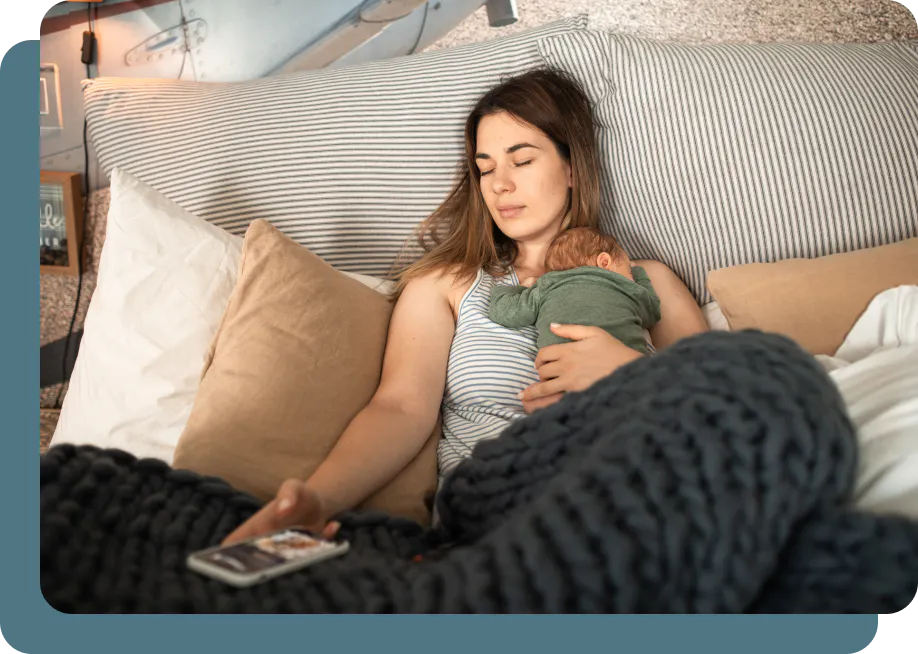 Estate planning services will help you rest easy.
Make sure that in your time of need, your interests are being protected by someone that you know and trust.
Born from a need to continually find new ways of helping clients, Estate Done Right brings compassion and sensitivity to all legal matters and unique life situations. Estate Done Right is backed by a team of highly experienced and knowledgeable attorneys and legal professionals with many years of experience in Family Law.